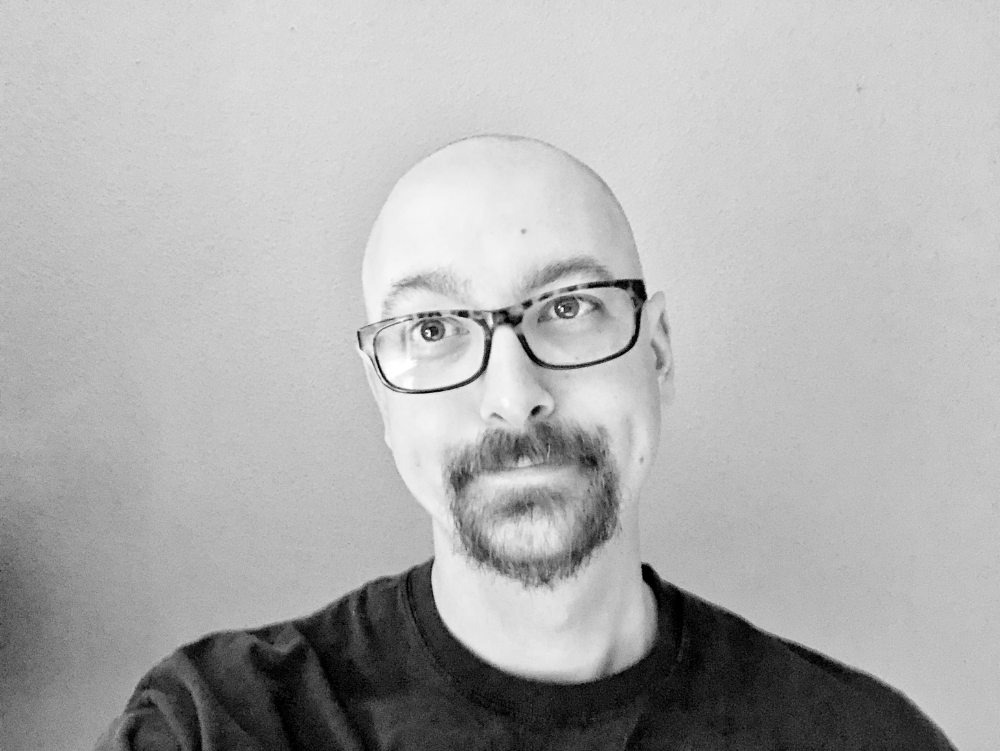 Originally from the Seattle area I've spent time living in Northern Arizona and Brooklyn. I've lived in Bend, Oregon for the last four years with my family.
I've worked as a Software Engineer at EasyRx since May of 2019 following a few months doing a piece of contract work.
I worked at Roundhex from June of 2013 to April of 2019.
Before that I did contract work with V3Mediaworks.
I started my journey down the web development rabbit hole with an AAS-T Degree in Web Application Programming Technology from Cascadia College in 2011.
I look forward to the puzzles that being a developer brings me on a daily basis. I enjoy starting my days thinking about what's on my plate. How am I going to take what I know and create this page, this animation, this easily editable backend? How should I split up these designs containing layouts for four different breakpoints and make them editable for the client in a way that's just flexible enough for them so that it's not confusing and not giving them a way to break the layout?
Along with coding of websites comes experience in working with clients to understand and implement their goals for the project, proposal writing, project estimation, site maintenance, a solid understanding of the benefits and drawbacks of shared hosting, domain name registration and transfers, GSuite setup and mass email migration, and numerous other items.
I have professional experience with:
Linux Ubuntu server
PHP
OOP
MYSQL
JavaScript
JSON
HTML5
CSS3
SASS
Wordpress (including custom theme, plugin, and widget development)
basic SEO
cross browser compatibility issues/fixes
technical feasibility of UI/UX
responsive design development
api integration (examples being Box.com, Google Analytics, Vimeo and YouTube)
Photoshop
Sketch